Defaf Al Nahrayn Company (DNC) Vision
To be the consumers' first choice in the beverage world
Defaf Al-Nahrayn Company (DNC) is one of Jordan' largest producers of beveragesand snacks. DNC produces multiple types of beverages and snacks in a variety of packaging formats and sizes, including carbonated soft drinks, floats juice products, energy drinks, still and sparklingwater, and chips snack.
Since our foundation 40 years ago, we have remained a fully family owned business for many generations. Our motivated staff members and the constant fighting for high quality form the basis for our success, making DNC not only a family friendly company but also one of the leading beverage producers in Jordan and Middle East.
Since 2014 the company turnover has doubled, mostly as result of strong export sales. Today DNC has production sites in Jordan and Iraq with many coming ones in other countries.
Ever since the establishment of Defaf Al Nahrayn Company (DNC) for Producing juice and carbonated soft drinks and also snacks (chips) in (Al Qastal) here in Amman – Jordan, the company has been committed to the high standards of its products and the modernity of its systems, which is reflected in Its overall performance and the quality of its products. While minding the Public Health and Food Safety practices, Defaf Al-Nahrayn  has always been set on meeting its customers' needs of juices products that are harmonious with the Middle Eastern taste and flavor. Nowadays Defaf Al-Nahrayn  Company is considered to be Jordanian number one leading company in its field specially in AI Qastal – Amman. Its sales basket contains a wide variety of juices products and snacks with more than 20 products.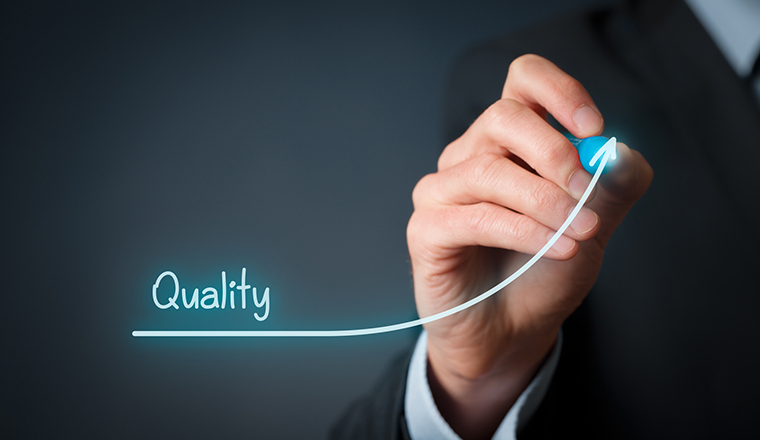 Operating in Jordan and Iraq, DNC boasts some of the most technologically advanced production capabilities in the region. This includes the company's lab facilities, which employ the most state-of-the-art microbiological testing systems available, ensuring that all of its products meet and exceed international quality standards.
DNC is a leading supplier of beverages to not just Jordan and Iraq, but all over the world. Over half of our production is exported overseas and we are currently looking for established partners in overseas countries to grow our presence in various markets.
Business to Business (B2B)
We are not only a brand manufacturer but also abottling contractor. In the area of co-packing, we provide certain solutions for carbonated soft drinks, fruit juices, fruit drinks, energy drinks, iced teas, special drinks and other soft drinks. Our many years of experience as a drinks manufacturer makes us a skilled partner for contract bottling