Granted Quality Certificates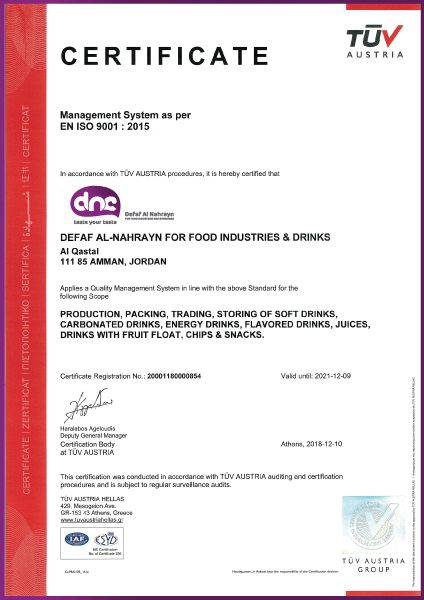 Certification is the internationally recognized standard for Quality Management Systems (QMS). It is the most widely used QMS standard in the world, with over 1.1 million certificates issued to organizations in 178 countries.
ISO 9001 provides a framework and set of principles that ensure a common-sense approach to the management of your organization to consistently satisfy customers and other stakeholders. In simple terms, ISO 9001 certification provides the basis for effective processes and effective people to deliver an effective product or service time after time.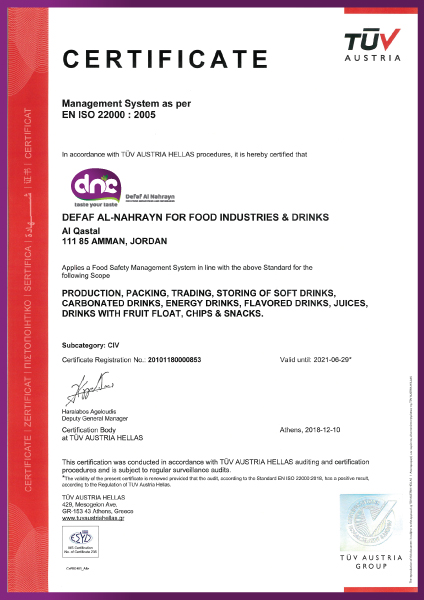 ISO 22000 Certification is the newly revised International Food Safety standard, designed to harmonize on a global scale the requirements for food safety management for businesses within the food chain.
ISO 22000 combines and supplements the core elements of ISO 9001 and HACCP to provide an effective framework for the development, implementation, monetarization and continual improvement of a documented Food Safety Management System (FSMS) within the context of the organization's overall business risks.
ISO 22000 certification is intended for organizations seeking to establish a more focused, coherent and integrated FSMS than is normally required by law. The standard requires meeting any applicable food safety related statutory and regulatory criteria into its food safety system.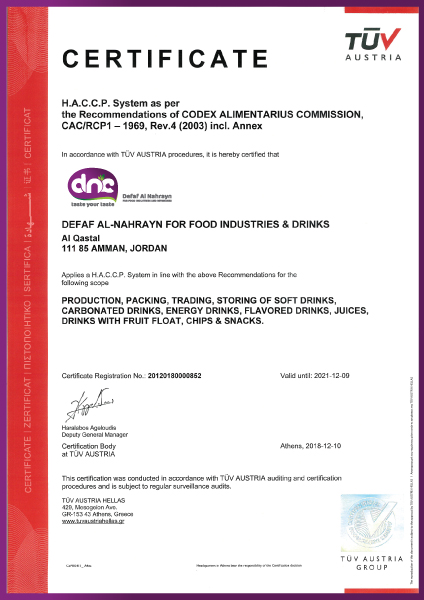 Certification is a system that recognizes that a food business has developed, documented and implemented systems and procedures in accordance with HACCP. HACCP stands for Hazard Analysis Critical Control point and is basically a tool to help identify and control food safety hazards that may occur within the food business. It is granted by an external certification authority that has the necessary knowledge and skills to undertake an assessment of the HACCP system or HACCP plan. The food business should always ensure that the external or third-party certification body has the necessary qualifications to provide this service.